Western New York's Leading Luxury Car Service.
Looking for a little something extra in luxury transportation, without the fanfare of a limousine? Buffalo Ride will take you there in style and comfort. We provide private and reliable VIP level service with flexibility that fits your schedule and travel needs. With our team of professional and background checked drivers and our 24 hour a day office staff, we provide an exemplary transportation experience.
No trip is too near or far. Buffalo Ride takes passengers to points all across New York state and beyond; as well as across the border to and from Canada. We can accommodate any route, and we'll take you door to door with pre-arranged scheduling and no nonsense flat rate pricing. Don't wait around for a ride, or settle for anything less. Luxury sedan and SUV options are available to accommodate various sized groups and luggage.
Due to high demand and limited availability we strongly suggest reserving your ride as far as possible in advance.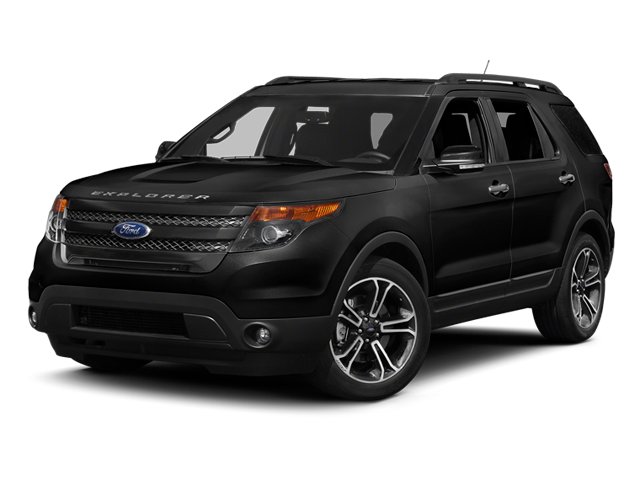 Buffalo Ride is a division of Buffalo Niagara Transport.
Find us at BuffaloAirportShuttle.com for group transportation and general purpose shuttle service, or at MedVan.us for non-emergency medical transportation service.